Vintage car parts
since 1965
Vintage car parts that are true reproductions of original parts of cars from the past. Their production starts with Giancarlo Biondi who, thanks to his experience in bodywork, in 1965 gives life to Biondi Lamierati.

At the base of the Bolognese company, an extreme care for the quality of the products, combined with a great knowledge deriving from the work in the body shop, which made it possible to thoroughly examine all the problems associated with the assembly of the cars.
The parts of vintage cars, produced by Lamierati Biondi, are real reproductions of original parts of cars of the past, obtained from sheet metal stamping, with molds built directly on original parts and tested on the cars.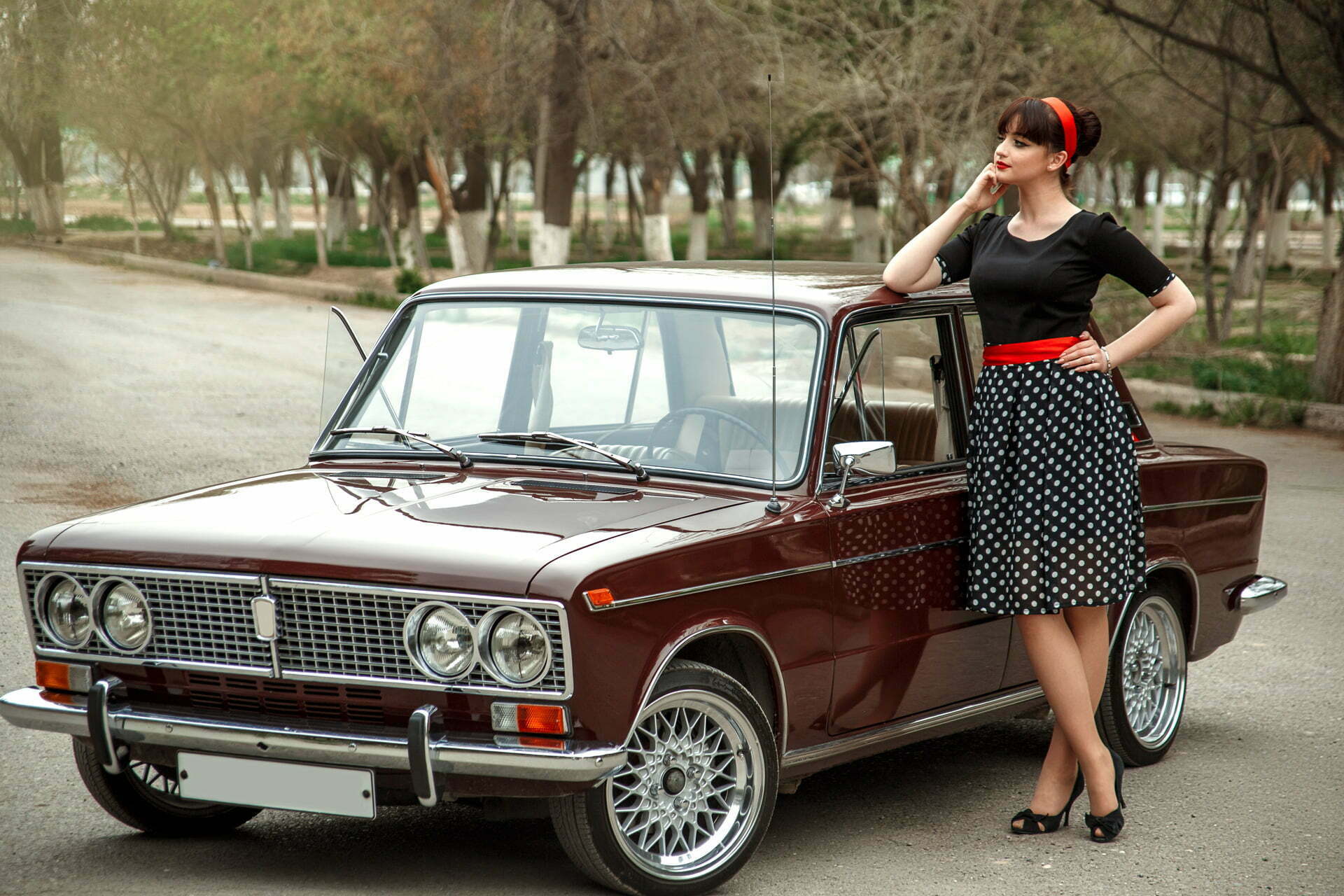 The value of these objects has a fundamental importance in the maintenance of cars that time has marked: having a faithful copy of the original piece, gives a new solid look to the structure that will host it. We work with the past, but with an eye to the future, always attentive to the continuous evolution of the automotive market.
The offer of our materials is very wide: choose your vintage car part from our online
catalog
or
contact us
to request what you are looking for.